The US Hemp Industry Landscape
Dr. Mitch Earleywine is joined by Geoff Whaling to discuss the US hemp industry.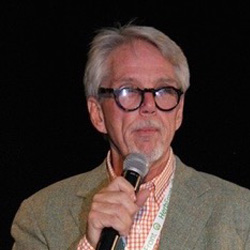 Learn more about what's emerging in the fast growing hemp industry, including the current landscape of the hemp industry and the myriad of available consumer products derived from hemp (oils, beverages, vapes, food items, topicals).
Geoffrey W. Whaling is the President and CEO of AgricNext and CEO of GWW LLC. He too is the Founding Board Member of the Coalition for Access Now, the national 501C4 that has lead national education and federal legislative changes for access to therapeutic hemp oil that could benefit millions of American.  He also is a board member of the National Hemp Association. Born in Canada Geoff is the retired Founder, Chief Coordinator and CEO of Current Events, Corporate Planners International, North American Motorsport Events (NAME), Inc. and the GoodSport Management Group of Companies.